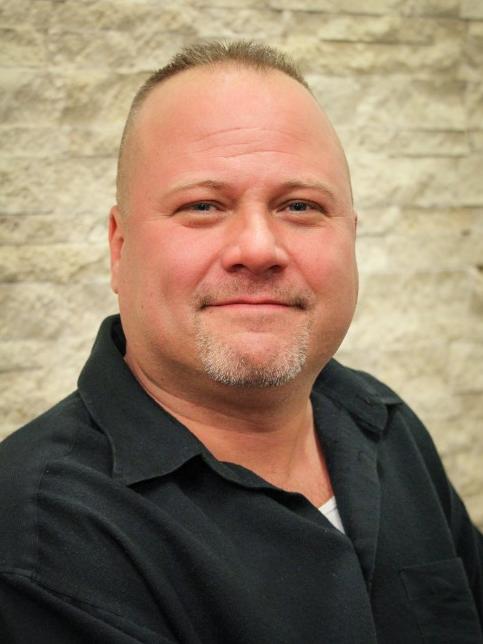 Nate Belote
Broker Associate
Call me today so I can show you your dream garage home!
RE/MAX Professionals
RE/MAX Professionals
6020 Greenwood Plaza Boulevard
Greenwood Village, Colorado 80111
Welcome and thank you for visiting BigGarageHomes.com!
We are a team of hardworking Realtors who are passionate about putting our clients' needs first and helping them successfully meet their real estate needs and goals. We represent home buyers and sellers with integrity and personal attention, and together bring 18 years of experience in real estate in the Denver market and surrounding areas.
When you work with us, you can expect:
- Honesty: We believe transparency is the essential foundation of our relationships with our clients. We value and protect our clients' trust by always being honest with you.
- Advocacy: We are in your corner, and we operate with your best interest in mind. We are not salespeople; we represent you and always put your needs first. We negotiate skillfully on your behalf, but you always have the final say.
- Communication: You will always know what's going on in your transaction because we regularly touch base with you, so you never have to wonder. We are available and responsive, and are never too busy to get back to you.
- Hustle: Nobody will work harder for you than us! As a team, one of us is always available to help you. Whether it's arranging showings, understanding contracts, coming up with an offer strategy, negotiating a better deal, or answering any questions you might have; we work for you and your goals are our goals.
We look forward to helping you buy or sell your Big Garage Home!