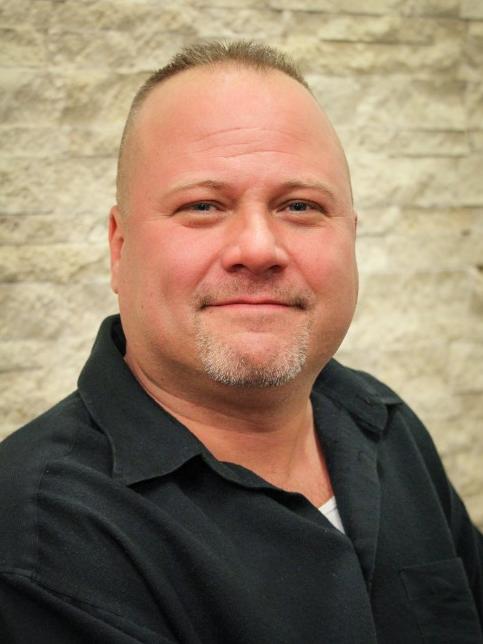 Nate Belote
Broker Associate
Call me today so I can show you your dream garage home!
RE/MAX Professionals
RE/MAX Professionals
6020 Greenwood Plaza Boulevard
Greenwood Village, Colorado 80111
Welcome and thank you for visiting BigGarageHomes.com!
We are a team of hardworking Realtors who are passionate about putting our clients' needs first and helping them successfully meet their real estate needs and goals. We represent home buyers and sellers with integrity and personal attention, and together bring 18 years of experience in real estate in the Denver market and surrounding areas.
When you work with us, you can expect:
- Honesty: We believe transparency is the essential foundation of our relationships with our clients. We value and protect our clients' trust by always being honest with you.
- Advocacy: We are in your corner, and we operate with your best interest in mind. We are not salespeople; we represent you and always put your needs first. We negotiate skillfully on your behalf, but you always have the final say.
- Communication: You will always know what's going on in your transaction because we regularly touch base with you, so you never have to wonder. We are available and responsive, and are never too busy to get back to you.
- Hustle: Nobody will work harder for you than us! As a team, one of us is always available to help you. Whether it's arranging showings, understanding contracts, coming up with an offer strategy, negotiating a better deal, or answering any questions you might have; we work for you and your goals are our goals.
We look forward to helping you buy or sell your Big Garage Home!
Highly likely to recommend
09/11/2017 - AshtonBrooks5
Bought a single family home in 2016 for approximately $325K in Castle Rock, CO 80109.
Nate helped me purchase my first home. Nate is very well versed and knows how to play in this market. You need a guy like this that knows all of the tricks that listing agents try to pull once you are under contract. Overall, he did an amazing job. Highly recommend.
Highly likely to recommend
09/10/2017 - wallet8
Bought and sold a single family home in 2017 for approximately $325K in Aurora, CO 80017.
I want to take this opportunity to highly recommend Nate Belote if you're planning on selling or buying a home. Nate and his team did both for me and I couldn't be happier with the experience. Nate is the type of person and agent that doesn't give you excuses; he gives you results and straight forward answers to your questions. To be successful, you have to have a team around you that are just as professional as you are and Nate has that. My experience started with Nate sitting in my living room answering my questions. Since I had quite a few, this took some time but it gave me time to observe how he approached his job. This meeting was very positive and it just got better from there. Nate is a very honest person who really cares about his clients and it really shows through his efforts on their behalf. I'm very happy with the entire process and Nate did an outstanding job. I was very impressed with Nate and I'm sure you will be too.
Highly likely to recommend
09/06/2017 - lanaejoy
Sold a single family home in 2017 for approximately $575K in Littleton, CO 80128.
Nate did a really good job on selling our home he was professional courteous quick to get back to us and very accommodating I would highly recommend him
Highly likely to recommend
09/06/2017 - timlifegate
Bought and sold a single family home in 2014 for approximately $325K in Aurora, CO 80015.
Nate is one professional that I never hesitate in recommending. He is honest, full of hustle, and a pleasure to work with but most importantly in this crazy market, he knows how to get deals done. Nate has helped us close three transactions so far and will be our guy when we buy another property in the Spring of 2018.